SUSTAINABILITY
Prosper
over time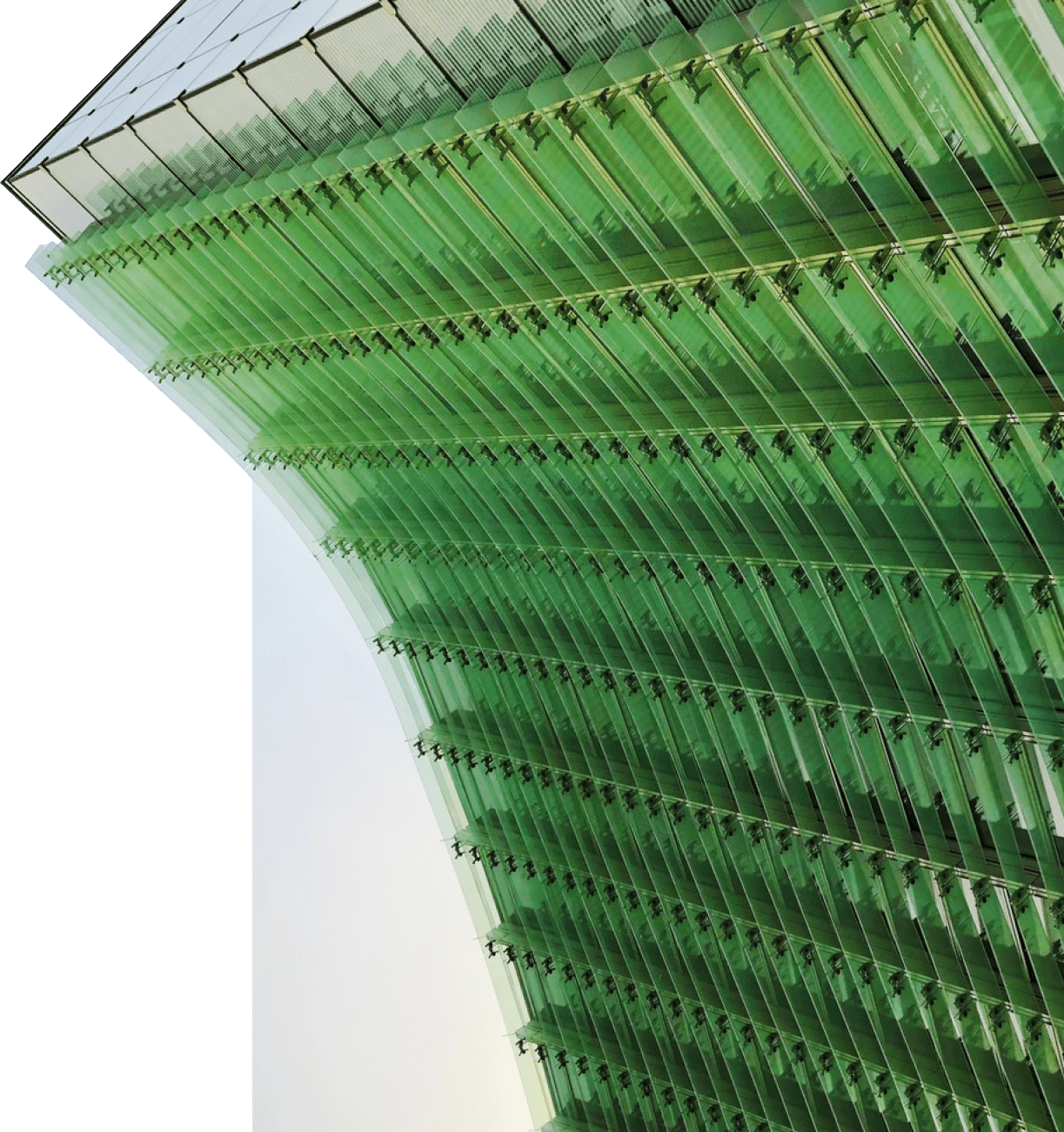 We believe that forward-thinking, sustainability-oriented companies that excel along a broad spectrum of ESG considerations should be rewarded with a lower risk premium than peers with a more short-term, less responsible orientation.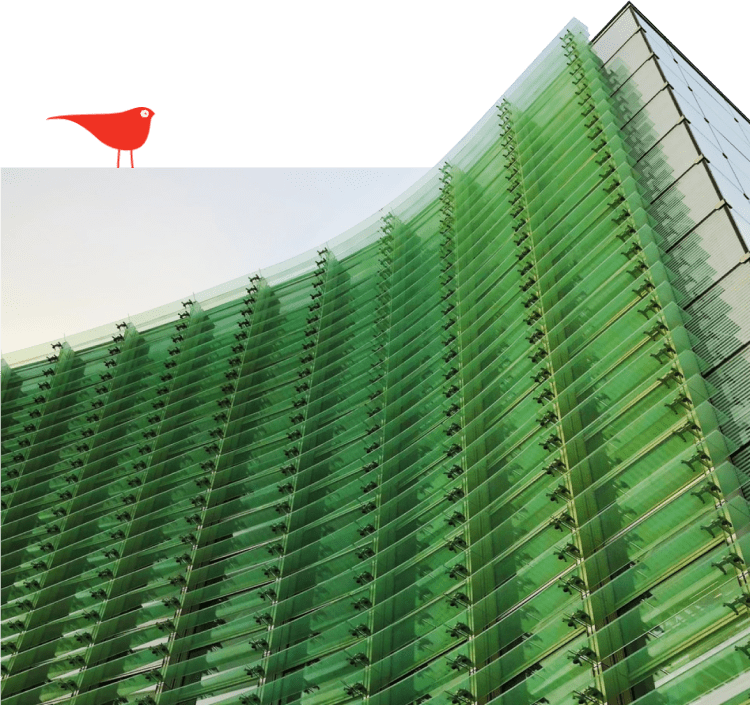 Smart, responsible investing
At Presima, we believe that investing in sustainability-oriented companies can deliver better social and investment outcomes for our clients. Consequently, we have been committed to incorporating ESG factors in our investment solutions since 2006. The below timeline highlights key elements along our ESG integration journey. 2006
Integrated factors into financial analysis
Governance factors are imbedded in our proprietary valuation model providing a better cost of equity profile
2009
Became UN PRI Signatory
We made a commitment to ESG practices and made them an integral part of our corporate policy
2011
Became active member of GRESB
We were one of the first investment managers to join GRESB
2015
Augmented ESG coverage
100% companies of our investment benchmark now have a proprietary ESG rating in our models
2019
Managing ESG Strategy
Leveraging our knowledge of ESG factors to manage ESG-focused strategy for our clients
2021
Expanding our expertise to other asset classes
ESG integration process expanded to Listed Infrastructure and launch of Real Assets ESG Fund

As a long-time signatory of the United Nations Principles for Responsible Investment (PRI), we adopted a Responsible Investment Policy that is one of the guiding principles in our investment process for all assets under management. As part of this policy, we have developed an ESG Screening Policy which is applicable for all assets under management at Presima.
How ESG considerations inform Presima's investment research process
Presima usually has a medium or long-term investment horizon. It therefore intends to monitor and to contribute to the profitability of the companies in which it invests. Its contribution is intended to be constructive by targeting first and foremost a common objective – the success of the companies – and, consequently, an optimal financial return and security of investors' capital.
Presima believes that there is a positive link between ESG performance and financial performance in real estate. As such, ESG considerations are factored alongside more conventional financial indicators into every security valuation to capture a holistic view of a potential investment's risk profile.
View our Integration Process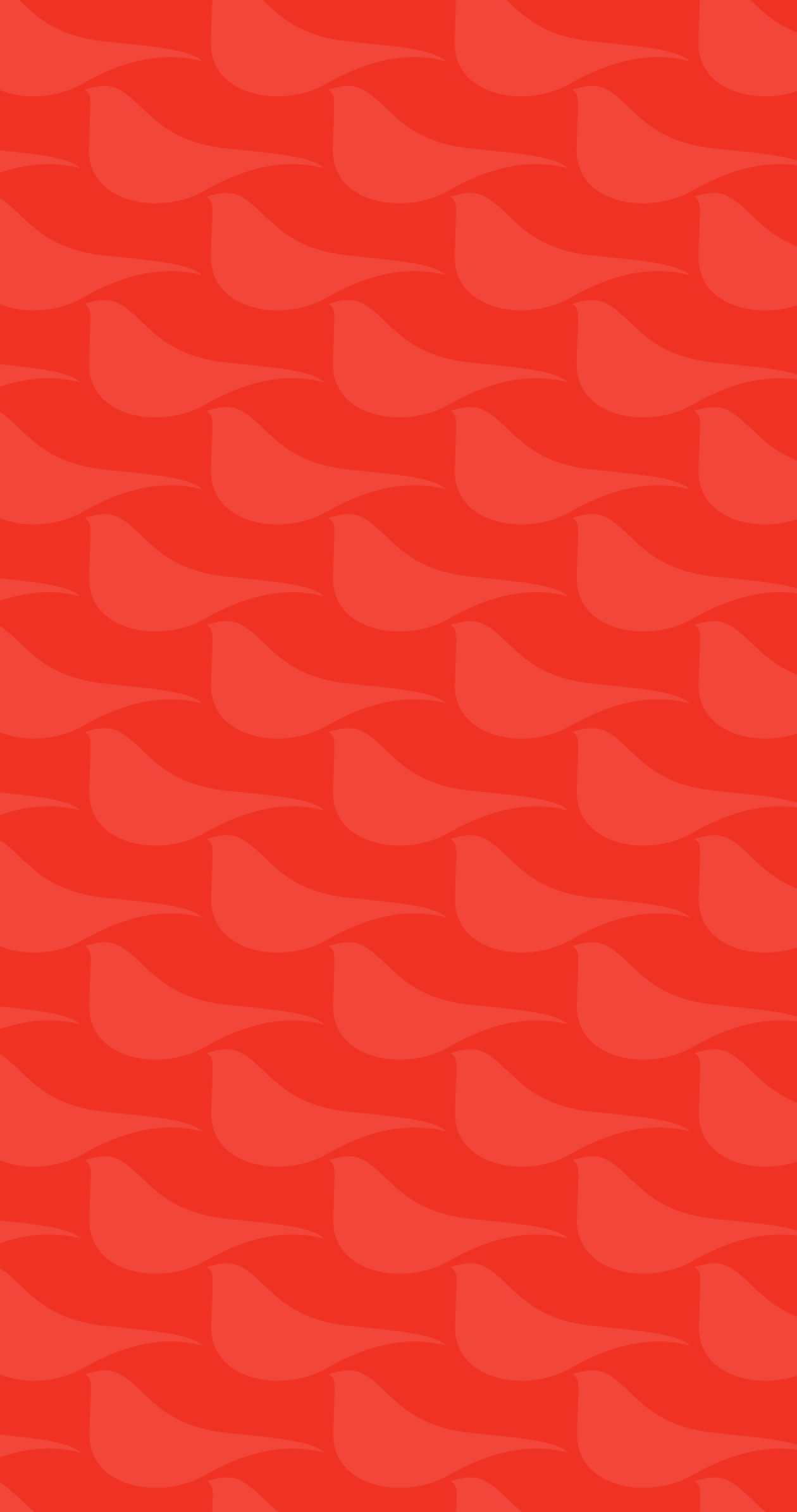 Corporate ESG
Mission Statement
As a global REIT investment manager, we believe that to prosper over time we not only need to create better financial futures for our clients but also make a meaningful contribution to the society in which we live and work. We are committed to ESG values and seek to make a positive impact in the industry by incorporating sustainability into:
The investment solutions offered to our clients
The well-being and inclusion of our employees
Our business operations
Our community and the planet
Values
Our corporate values are embedded in four pillars:
Reduce our carbon footprint
Integrate ESG risk
Engage with REITs on climate risk initiatives
Attract and retain talent from different backgrounds
Promote diversity and equality of opportunities
Promote work-life balance
Promote social responsibility
Encourage community involvement
Encourage sustainable businesses
High standards of corporate governance
Manage client satisfaction & loyalty
Promote responsible investing