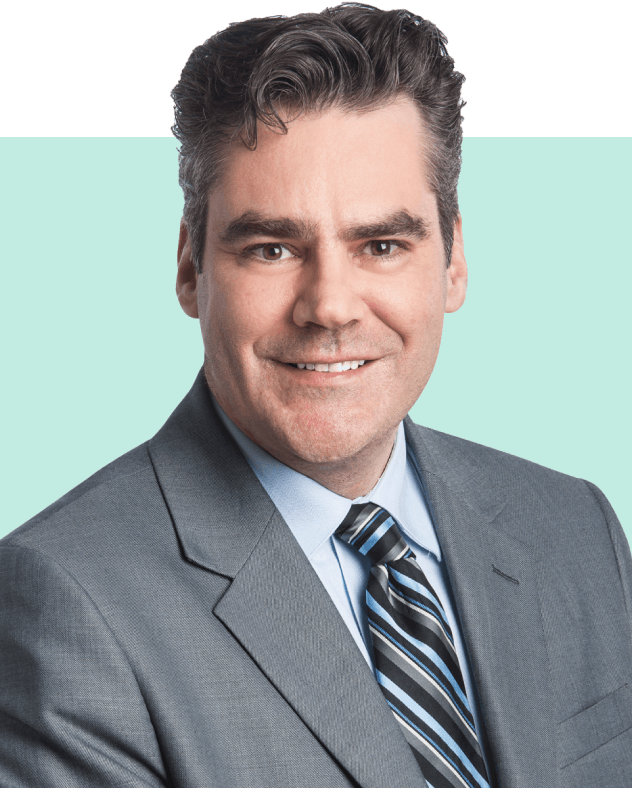 Emmanuel Matte
CFA, FCIA, FSA
CEO
Emmanuel joined Presima in 2018 and oversees the firm's strategic development, corporate management, and the promotion of its global activities. He brings a wealth of experience having held key roles in consulting, distribution and as a subject-matter expert covering various investment solutions across multiple asset classes. Global Investment team
We're very proud of the dedicated investors that manage our clients' portfolios. The team has extensive experience covering our investment universe and has one objective in mind: to deliver the best investment results to our clients.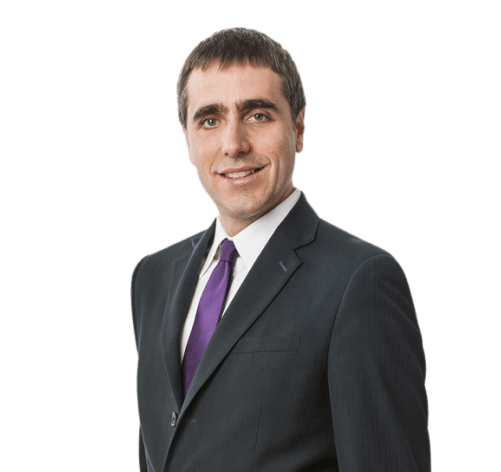 Marc-André Flageole
CFA, FRM
Head of the Investment Team and Portfolio Manager
Marc-André has been with Presima since 2006 and has been the Head of the Investment Team since 2017. In addition to overseeing the team and its research efforts, Marc-André is responsible for portfolio construction and is a specialist in Asia-Pacific real estate stocks.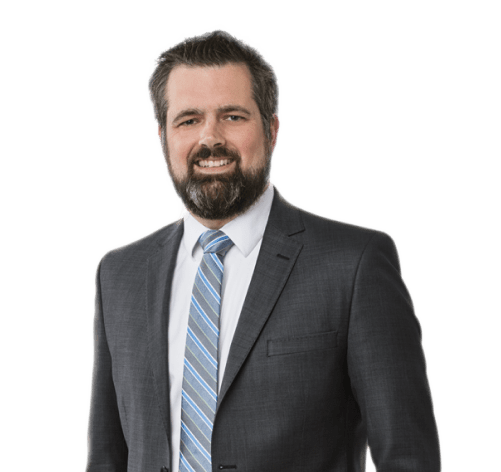 Stéphane Larsen
CFA
Portfolio Manager
Stephane is our longest tenured portfolio manager, joining the firm in 2002. He is responsible for portfolio construction in addition to his regional coverage. Stephane started out covering European real estate stocks for several years and is now responsible for coverage of North American stocks.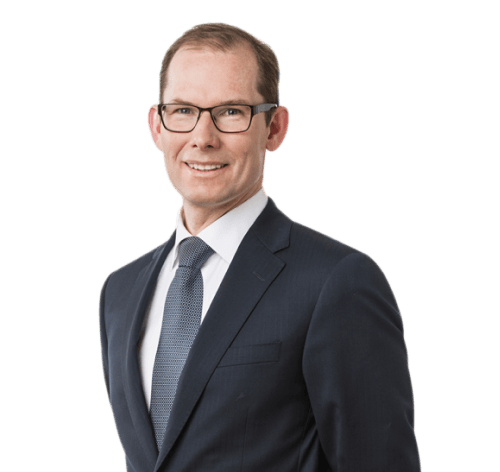 Chris Blanchard
CFA
Portfolio Manager
Chris joined Presima in 2007 and is responsible for portfolio construction and specializes on European real estate stocks. Chris also leads our responsible investment efforts, ensuring that our ESG and climate-related investment initiatives remain at the forefront of industry best practices.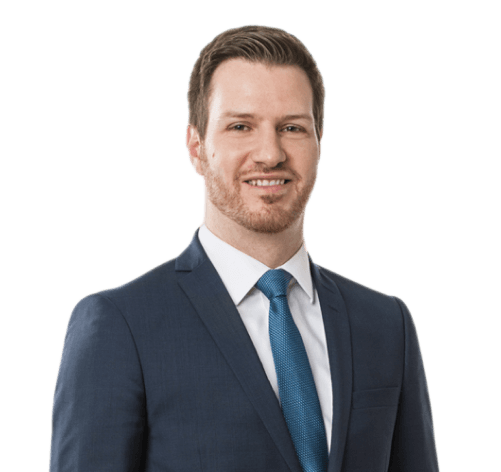 Sébastien Nadeau
CFA
Associate Portfolio Manager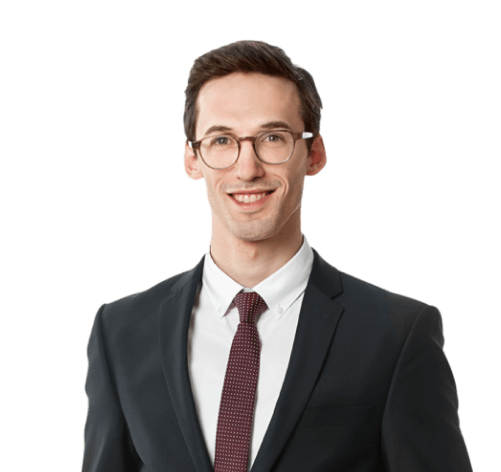 Maxence Guérin
Senior Analyst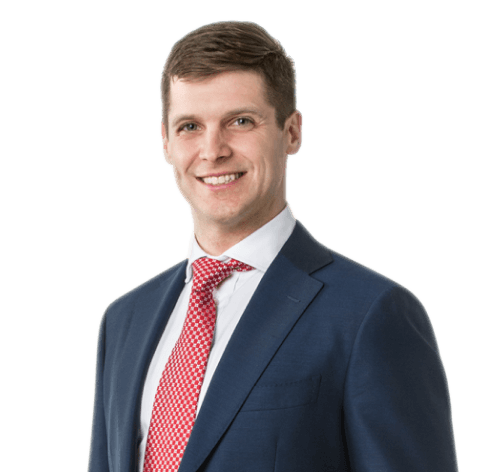 Mathieu Parisien
CFA
Senior Analyst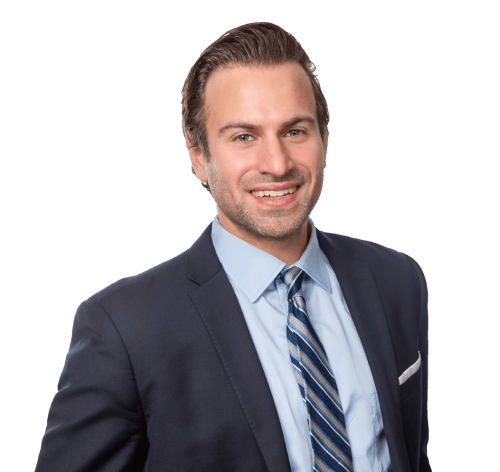 Matthew Herskovitz
Senior Analyst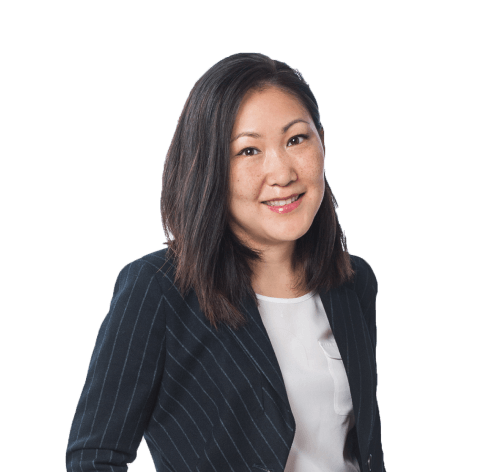 Irina Prokopyeva
CFA
Analyst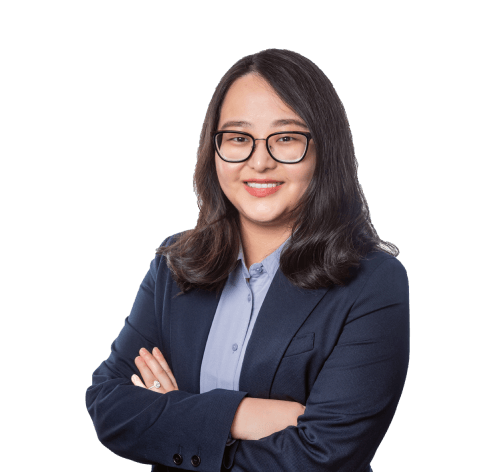 Xue (Sherry) Li
CFA
Analyst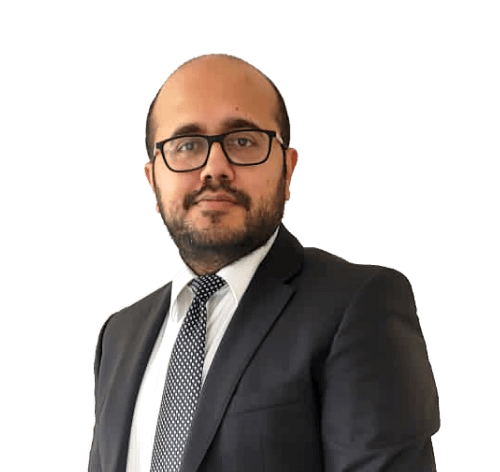 Client Service & Marketing team
We value depth of relationships over number of relationships. Consequently, our whole team is dedicated to offering a best-in-class client experience.
IT, Operations and Trading team
Viken Paragamyan, FCSI, DMS

Head of Trading, Operations, and IT

An Wang

Trader

Simon Richard-Carpentier

Senior Analyst, Fund Operations

Ariane Dubois

Analyst, Fund Operations
Compliance team
Misoo Chung

Senior Analyst, Compliance
Finance and Administration team
Nicole Leduc

Head of Finance and Administration

Mohamed Arab

Finance and Control Manager