About
Presima is a specialist asset manager that excels in its niche REIT market, wholly owned by Slate Asset Management. As a long-term growth objective for our clients, we aim to achieve great investment results. We offer one of the longest track records in the industry¹.
1. The Concentrated Strategy inception is 1999.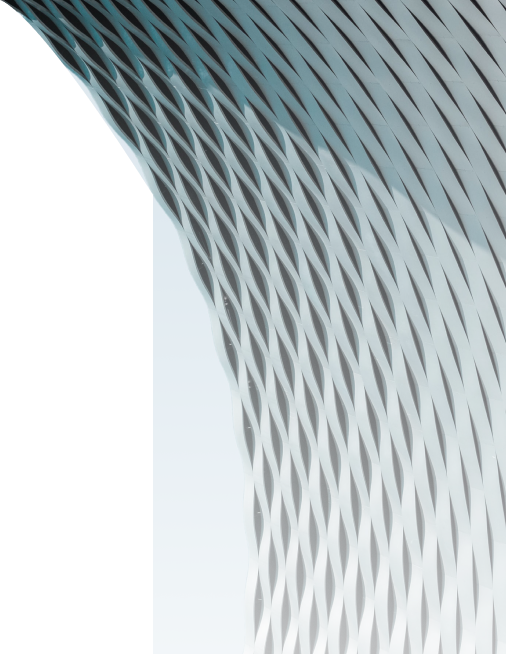 1998
A team is born
The Real Estate Group within the Caisse de depot et placement du Québec (Caisse) is formed as an investment team to manage its real estate securities portfolios.
1999
Concentrated Strategy
The team launches the Concentrated Strategy, managed exclusively for the Caisse.
2004
Presima is Created
This investment team is rolled into a distinct entity, Presima, to offer its global real estate securities expertise to other institutional investors. The Caisse remains majority shareholder.
2005
Third Party Management
Presima's Concentrated Strategy is offered to institutional investors via two Canadian Pooled Funds.
2006
First Incursion into the U.S.
Presima registers with the SEC and offers its expertise to U.S. institutional investors. First U.S. tax-exempt mandates received.
2010
New Horizons
MLC Asset Management, the direct investment management business of the National Australia Bank Group, acquires Presima. The firm becomes a wholly-owned subsidiary of MLC Asset Management.
2011
Expanded Offering
Presima's Yield and Enhanced Yield Strategies are offered to institutional investors via Canadian Pooled Funds.
2013
First Steps in Australia
Presima launches the Global Property Securities Concentrated Fund which is offered to institutional and retail investors in Australia.
2013
Expanded Client Solutions
Presima's Global Real Estate Concentrated Collective Fund (CIT) is opened to qualified retirement plans in the United States.
2014
Increased Coverage
Increase and reorientation of investment team coverage to enhance company coverage.
2016
Bespoke Solution
Presima Global Value Strategy is offered to institutional investors via a separate mandate.
2016
'40 Act Fund
The Concentrated Strategy is offered to U.S. domiciled investors through a sub-advised Investment Company Act fund ('40 Act).
2017
Bolstered Leadership
Marc-André Flageole is named the Head of the Investment Team.
2019
Going Green
Conversion of the Enhanced Yield Strategy to the ESG Enhanced Yield Strategy via the addition of filters eliminating poor performers from the investment universe, based on ESG criteria.
2021
Uncharted Territory…
Launch of the Presima ESG Real Asset Strategy a specialised investment solution, combining listed REITs and infrastructure stocks.
2021
…Building a New Foundation
Launch of the Presima ESG Listed Infrastructure Strategy to match specific client need.
2022
New Parent
Slate Asset Management, a global real asset investor and manager, acquires Presima.