A rare bird
We are known as a specialist boutique and real estate partner to large institutional investors, wholly owned by Slate Asset Management. REITs are our DNA. Our clients benefit from our expertise and insights. Our strategy is simple:
We chose to remain small and nimble to be able to deliver for our clients.
About us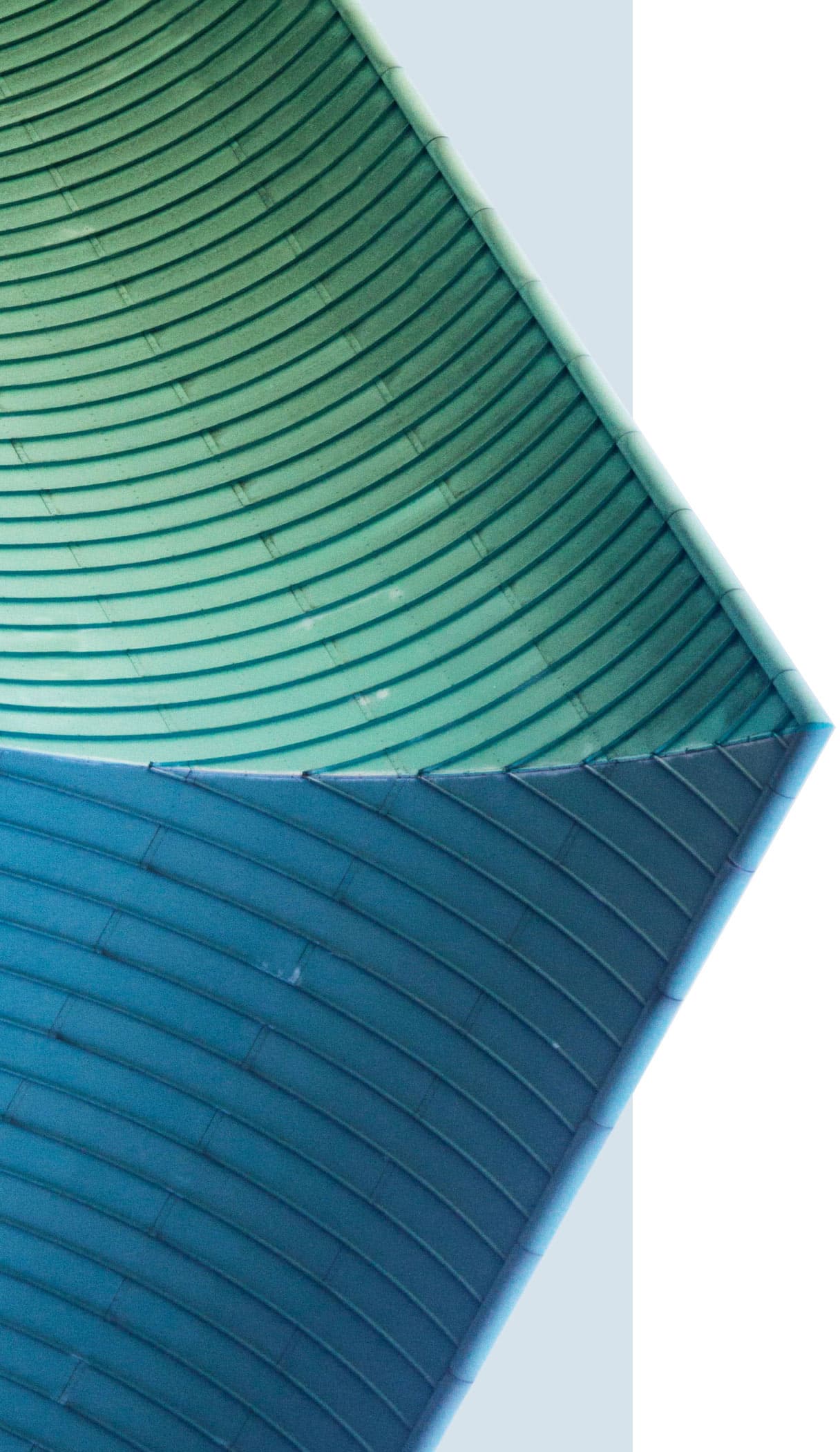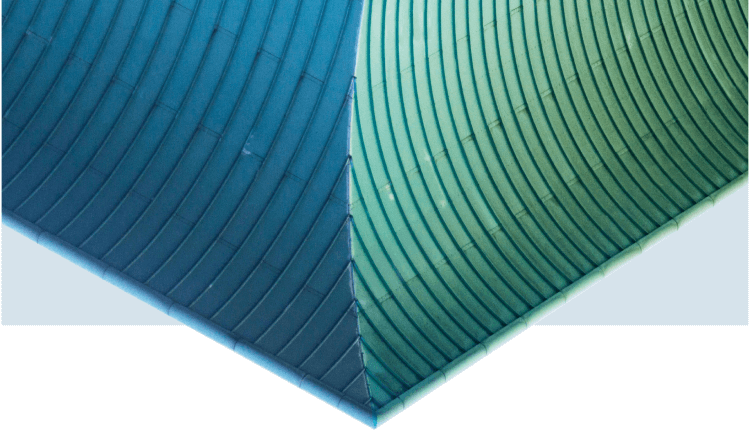 Seeking Value In High Conviction
A specialist asset manager with a high conviction and selective approach.
We design concentrated, high conviction portfolios. We focus on REITs and customized solutions for clients who value our partnership. Our philosophy is simple: We look for value in every stock that we select for our clients.
Discover our solutions
Bespoke Services
A solutions provider focused exclusively on client outcomes
Our clients are our strategic partners. Finding real-life investment solutions for them is our passion. We listen to our clients and fine-tune our services to heighten their level of satisfaction.
Our client service mantra is simple: Every client is unique and deserves our full attention.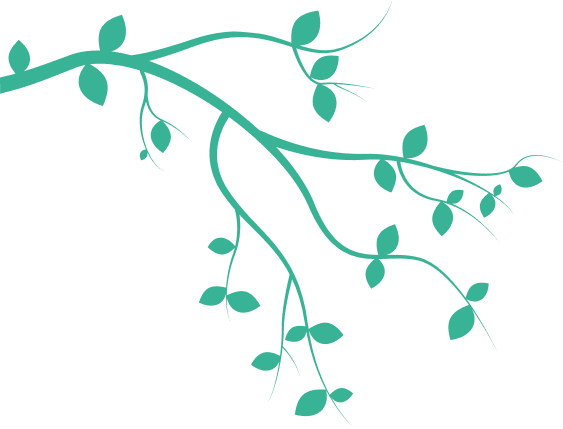 Investment philosophy
Central to what we do are our core beliefs that guide our decision-making process and how we construct and manage our portfolios.
REITs are correlated to stocks in the short-term but…
Over the medium to long-term, they perform like real estate.
The nature of the listed market leads to divergences between stock prices and intrinsic value but…
Significant discounts to intrinsic value do not happen often.
There are no shortcuts in a disciplined underwriting process.
We prioritize on-the-ground research and detailed financial modelling.
Closet indexing has become more and more prevalent. We believe in high conviction portfolios.
Tailored strategies to meet desired client outcomes.
We must stay small to maintain our liquidity advantage.
A hard cap on assets is necessary in our niche space.